Executive Sales Associate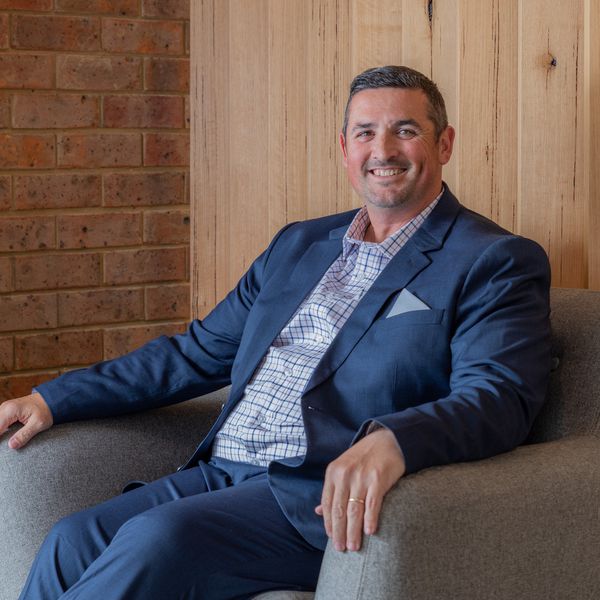 About
Hayden's 20 years' experience in sales have moulded the advisor and negotiator he is today. These are transferable skills now applied with commitment and dedication to his clients.
Hayden is a local, growing up in the area and deeply involved with the community, including coaching at various football clubs. Hayden and his wife Katie live in Cardinia Shire; his local knowledge of the area and surrounding municipalities is exemplary.
Steadfastly backed by the Kaye Charles Team, Hayden is the complete end-to-end package, working towards one goal: Your very best outcome.
If you would like to take advantage of the award-winning Kaye Charles Team, working for you across two offices, start a conversation with Hayden Stanton today.
Contact