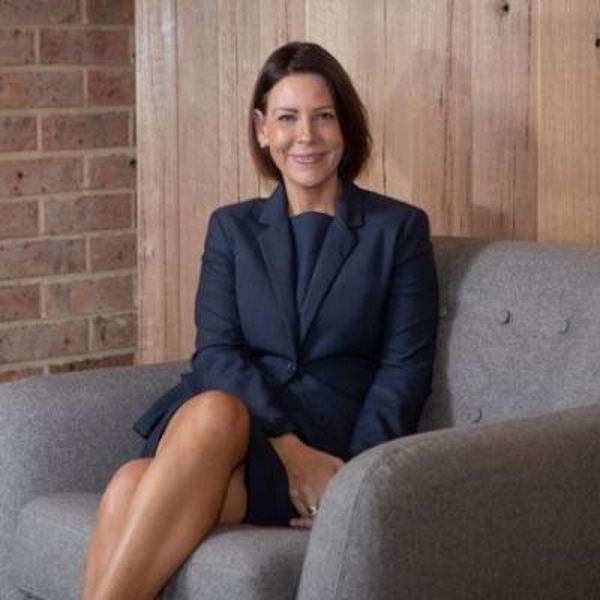 About
Amanda is the Principal of KCRE and is the family's 4th generation of fully licensed Estate Agents. With a degree in Business Management and extensive experience gained through her role as Marketing Manager for a multinational corporation, Amanda is more than qualified to guide her clients through the process of effective marketing. Amanda is a perfectionist when it comes to promoting properties in their best light and offering relevant advice to clients in all aspects of running a successful sales campaign.
Over the past 18 years at KCRE, Amanda has earned a reputation as an energetic, high achiever and has established an extensive collection of repeat, satisfied vendors and purchasers alike. Amanda is committed to demonstrating honesty and transparency in all facets of client interaction.
Amanda and husband Mat, along with their two sons, Bobby and Jake live in Upper Beaconsfield on property and are all very much involved in supporting the local community.
Contact
Properties listed by Amanda Charles
"Friendly"
After a referral from my sister, to list our rental property with Kay Charles Real Estate, we've NOT been disappointed!
They are very professional, competent, efficient and friendly. They have always been a pleasure to deal with. We would highly recommend them to anyone wanting their property/properties managed by a very professional team!
- Karen Fairbairn
---
"Efficient and Professional"
am writing to thank you (Amanda) for taking over the sale of our property so efficiently and professionally. We had been dealing with a difficult tenant , trying to sell unsuccessfully with another agent for five months and changing over to your agency was the catalyst in our campaign.
Your invaluable advice to deal with the tenant and how to proceed in the sales campaign resulted in a quick signed contract in two weeks after the house was back on the market which was a great relief to both of us.
Your rental manger Christine was excellent in taking over the management of the property from myself and handling all administration of the tenant notification , bond transfer and eviction process , making the transition , smooth and professional.
I will recommend your agency for its professionalism and helpfulness to any seller or rental property investor.
You have my permission to use this letter to assist you to gain further commissions.
- Kaylene Dunkley
---